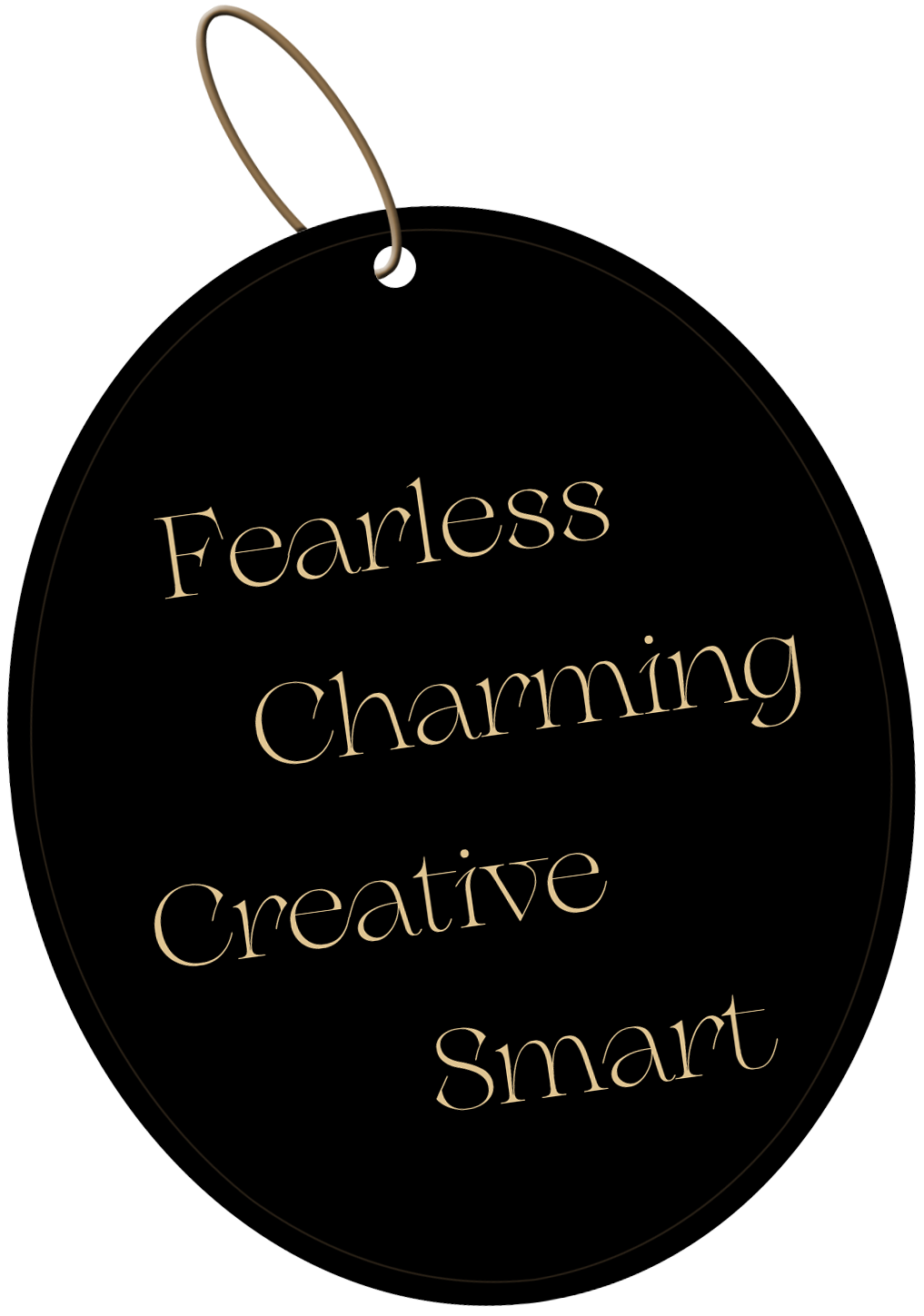 "You have the power
to create the world
you want to see."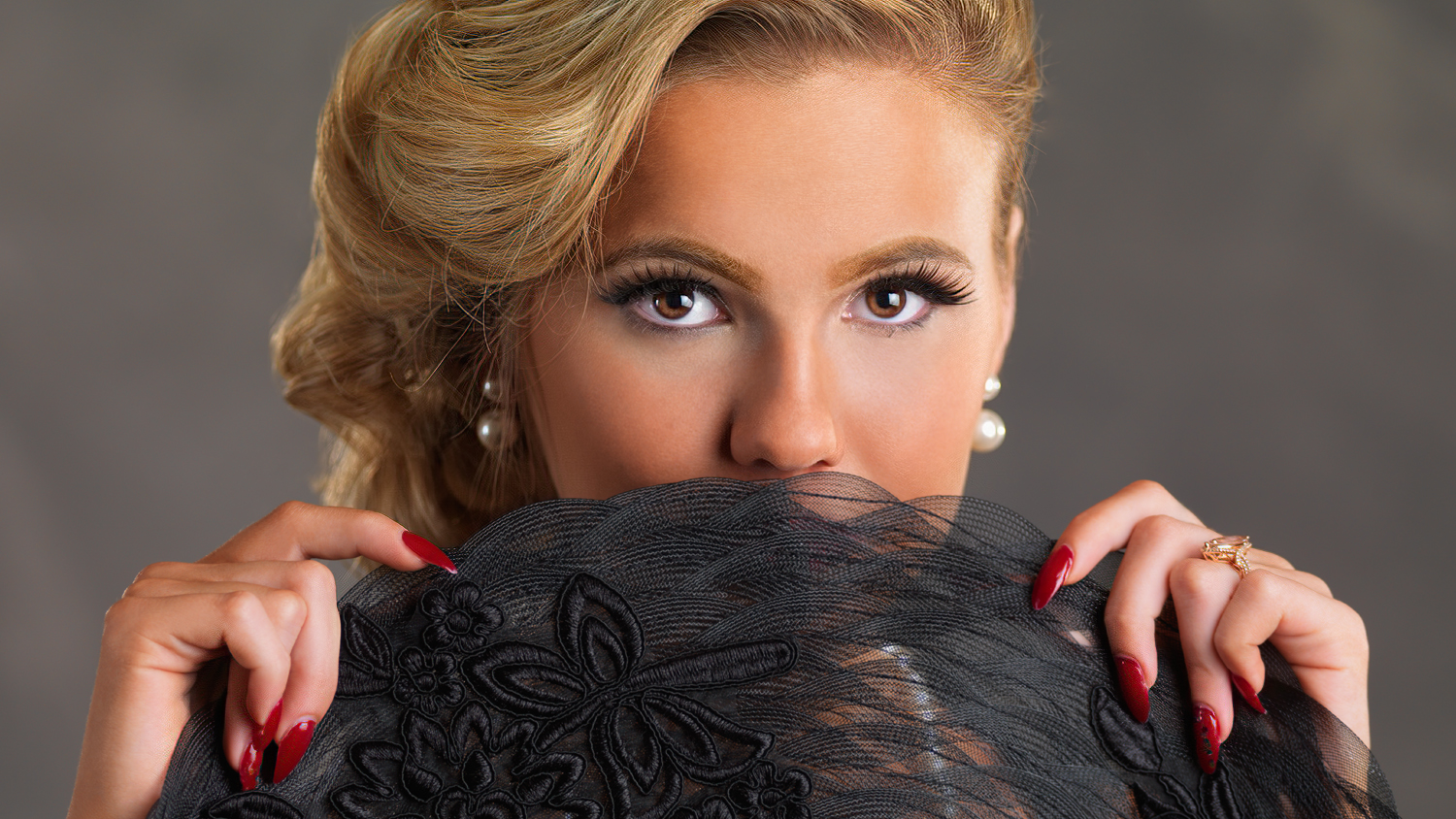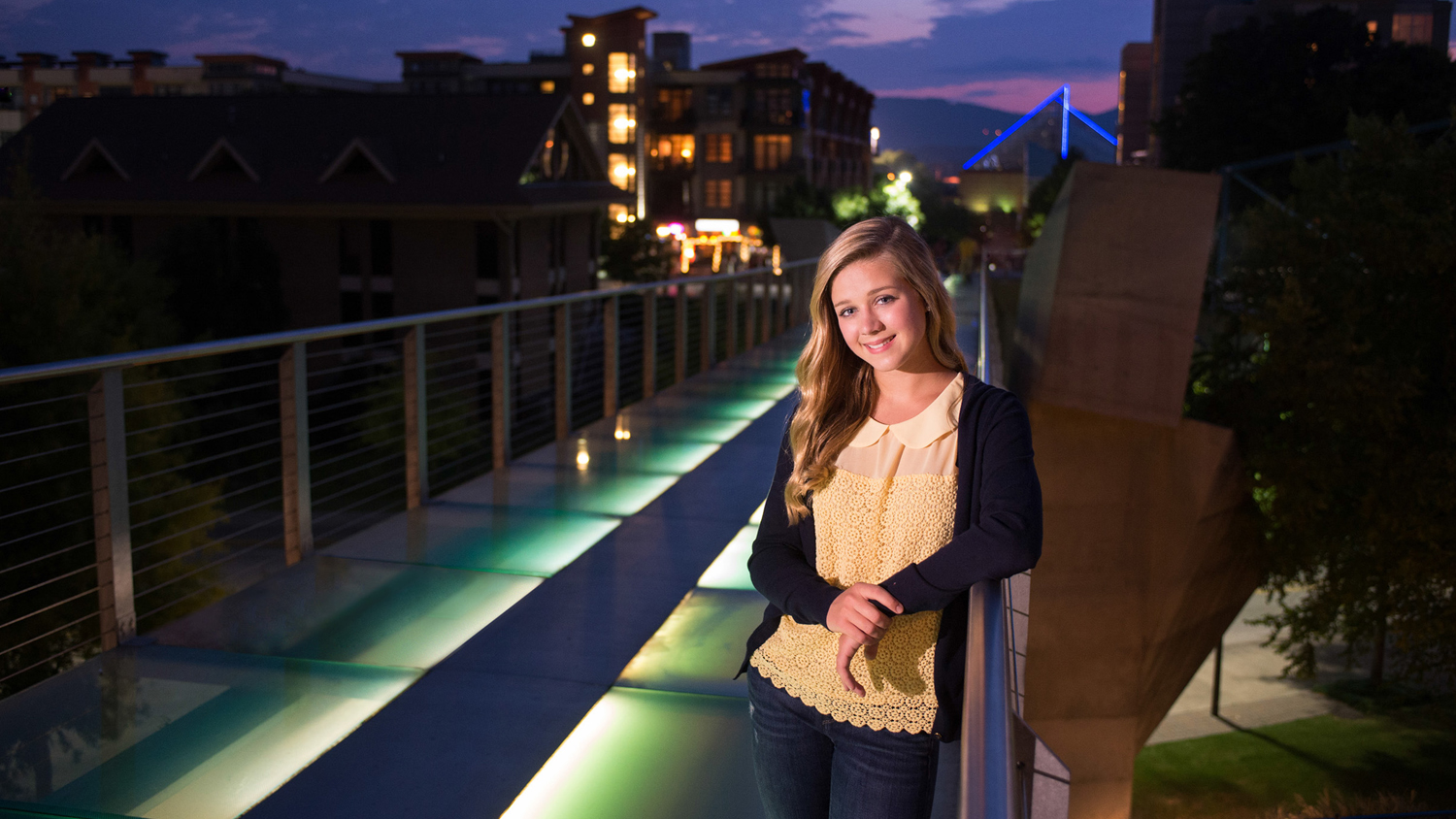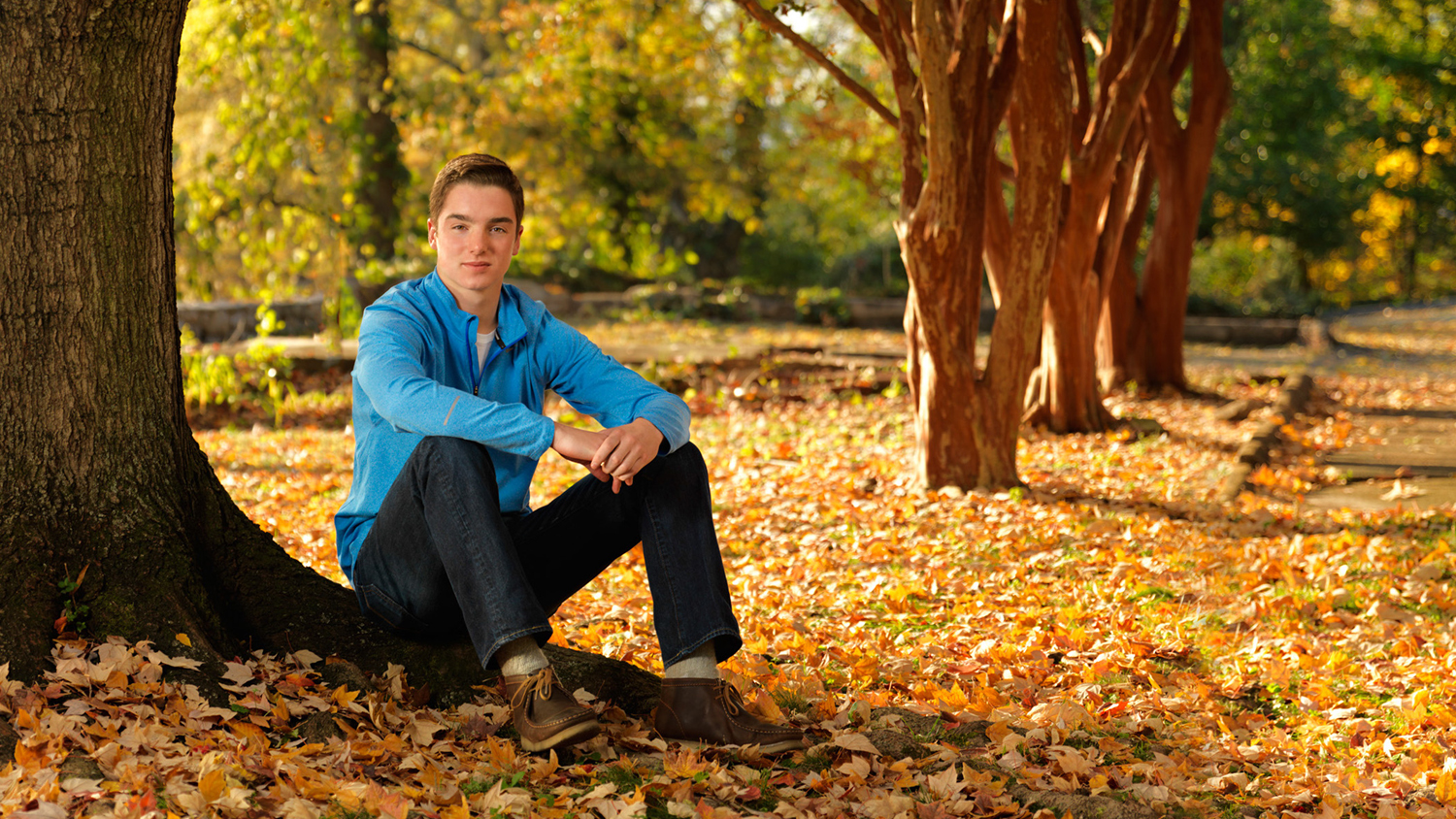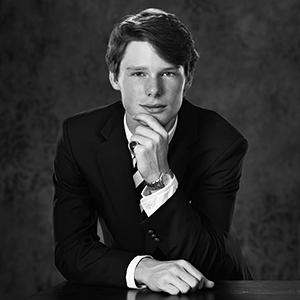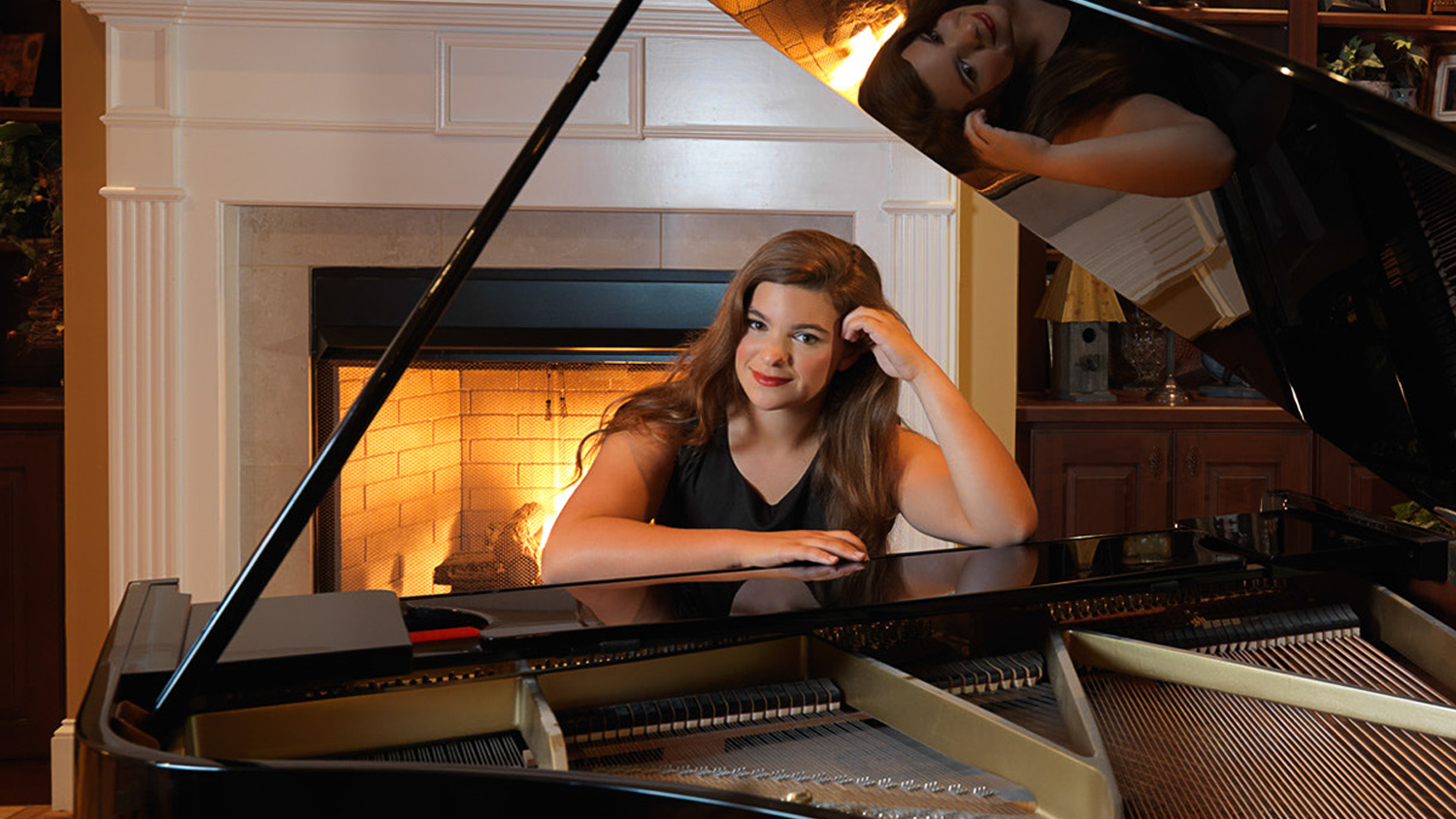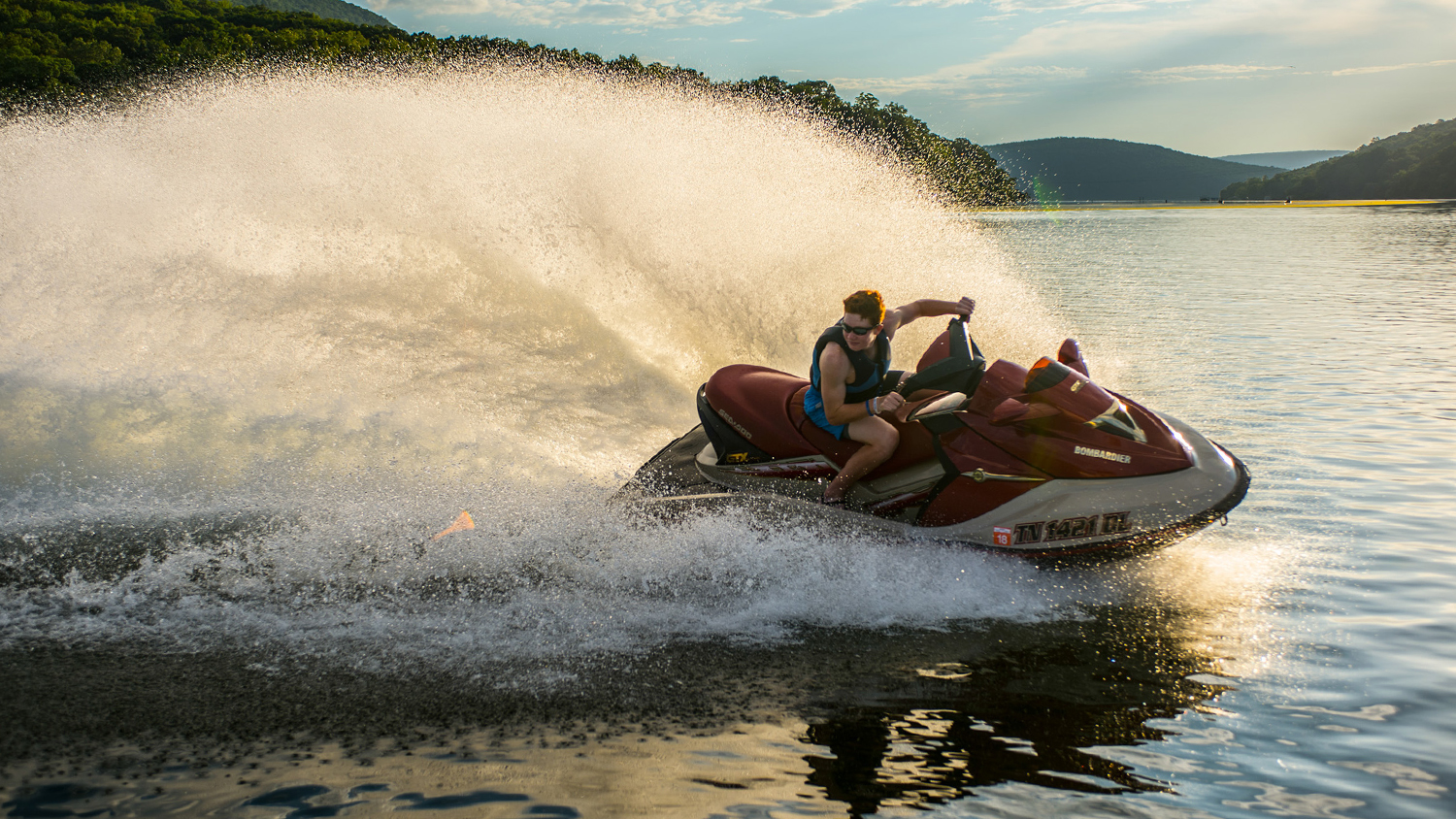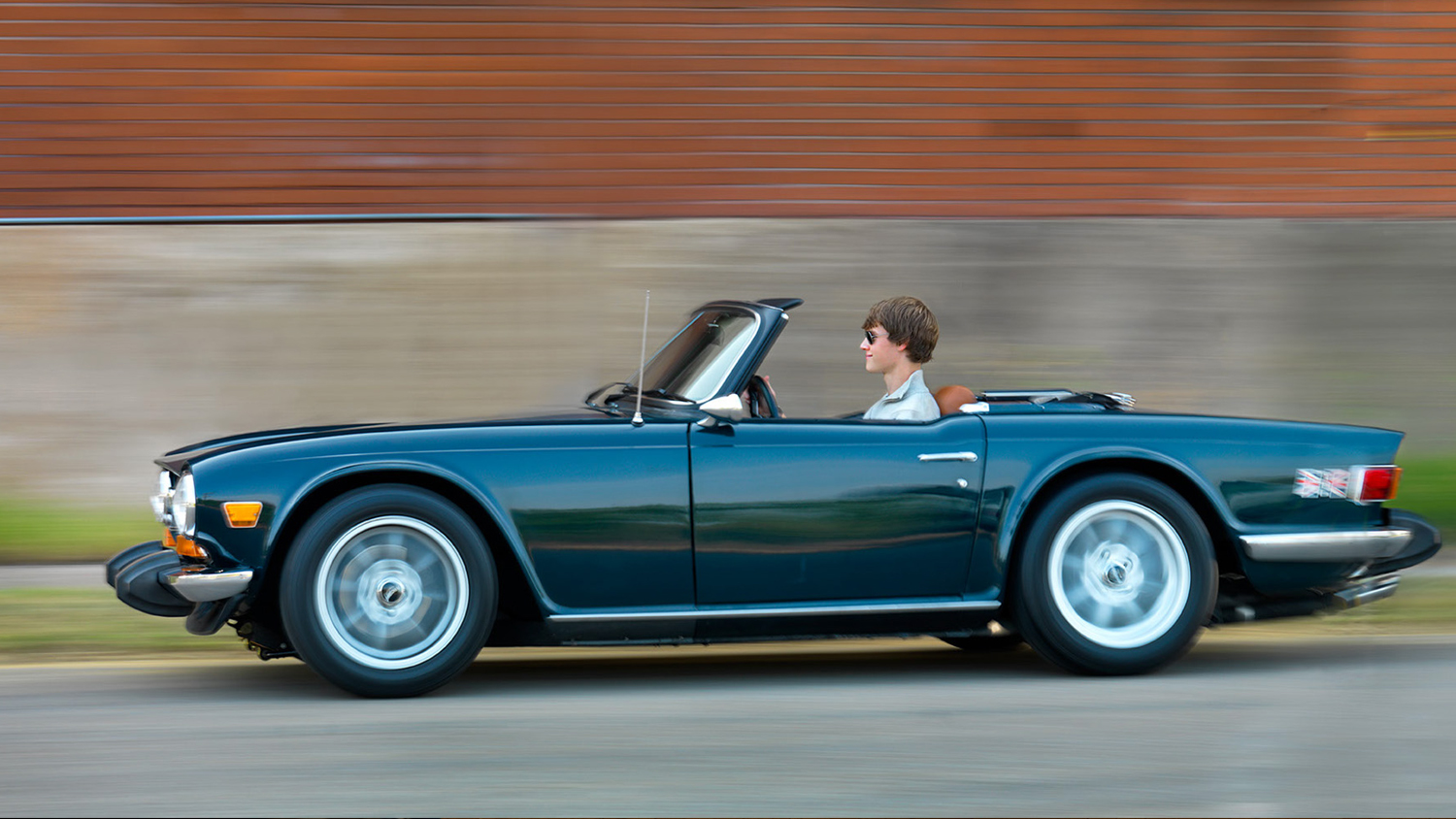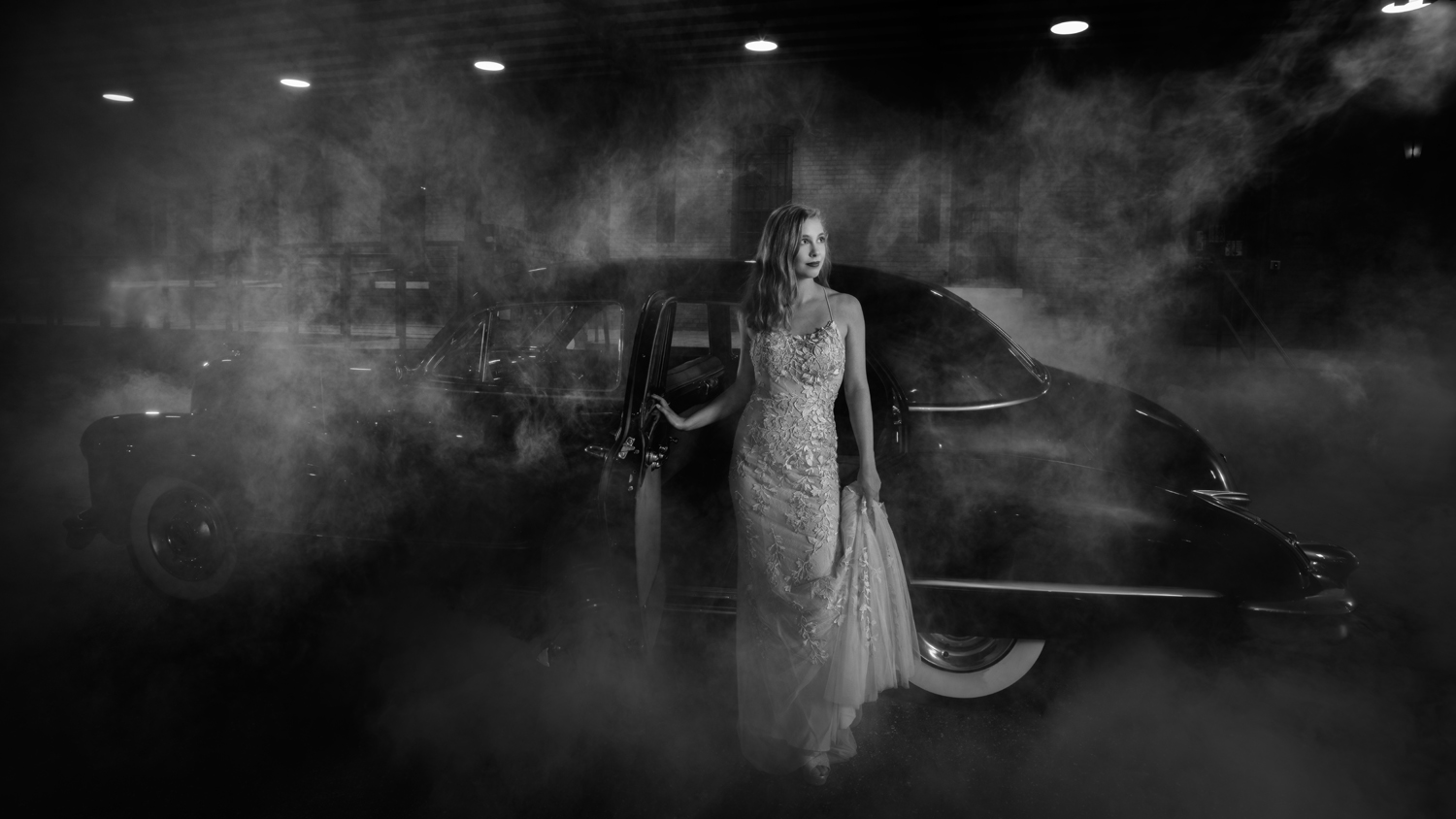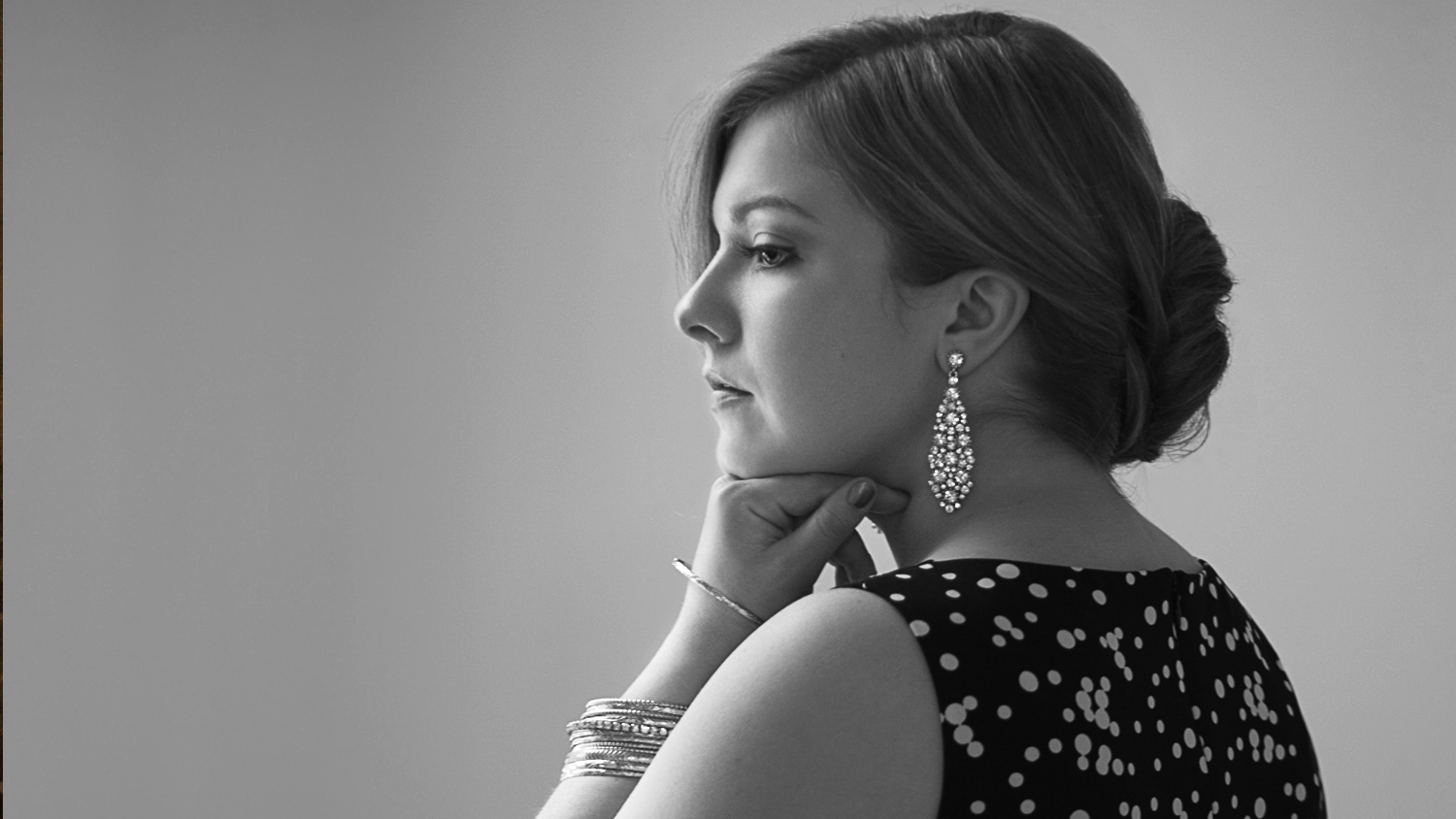 Traditional - Modern - Editorial - Fashion
Click for Gallery
Click for Gallery
"Life moves pretty fast. If you don't stop and
look around once in a while, you could miss it."

All the Ingredients
for Extraordinary Portraits
Ingredients
attention to detail and
what is important to you!
Exceptional

Lighting

Intentional

Composition

Attractive

Posing/Positioning

Superb

Location/Background

Generating

Emotion through Motion
Frequently Asked Questions
How many outfit changes do I get? - Since every session we do is custom designed for you, you get to choose how many we do.
Do you offer Hair & Makeup? - Yes we love working with talented makeup and hair stylists. This is an option we can arrange for you.
I don't want to look posed but want to look my best, who will help me? - Brad has years of experience of directing you to look your best.
Do I get my photos online? - If you mean images to share on social media, yes you will get a social media file of each portrait you purchase.
Can I bring my iguana, brother, mother, boat, scooter? - Absolutely! Anything personal will add uniqueness to your senior portraits. We will discuss everything you wish to include and help you plan everything needed.
How much are your packages? - Everything we do is customized to each senior. We will have a conversation and discuss what you want and what your parents want then you decide the investment.